Our devoted and trained staff at Pearl Family Dentistry work every day to provide patients with a customer experience that is par none. We truly are a team in every sense of the word. There is a family dynamic among our staff, allowing our guests to feel more welcomed and comfortable receiving their dental care in Merced, California. To visit with our dentist, Dr. Jasvinder Badwalz, and the wonderful staff that accompany him, please contact us today. We look forward to meeting your oral healthcare needs with compassion and understanding.
---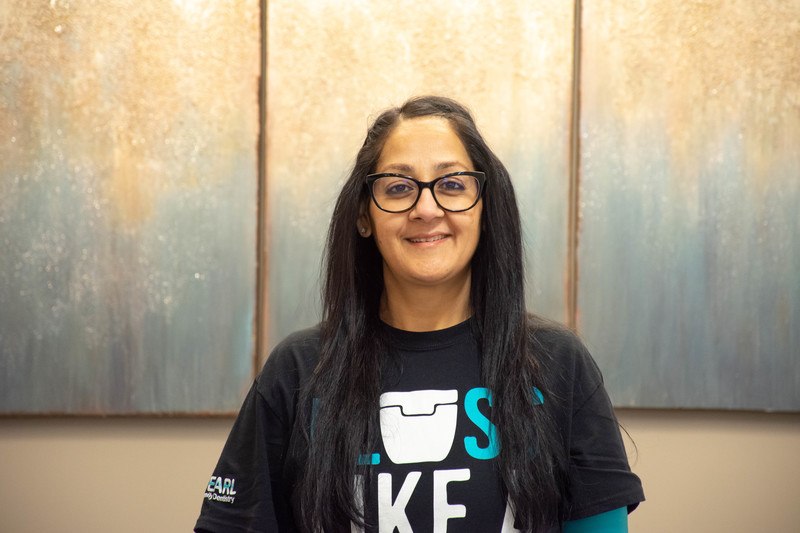 Rinku – Office Manager
Rinku joined the team with years of experience managing different avenues of business. She enjoys the family atmosphere of the office and works to ensure patients enjoy it as well, all while keeping the office running smoothly. Graduating from an executive management program in July of 2018, Rinku uses her skills to better assist Dr. Badwalz in training staff and making executive decisions. She also enjoys being around children and is the first to volunteer to watch the children of patients who are having treatment or cleanings done.
---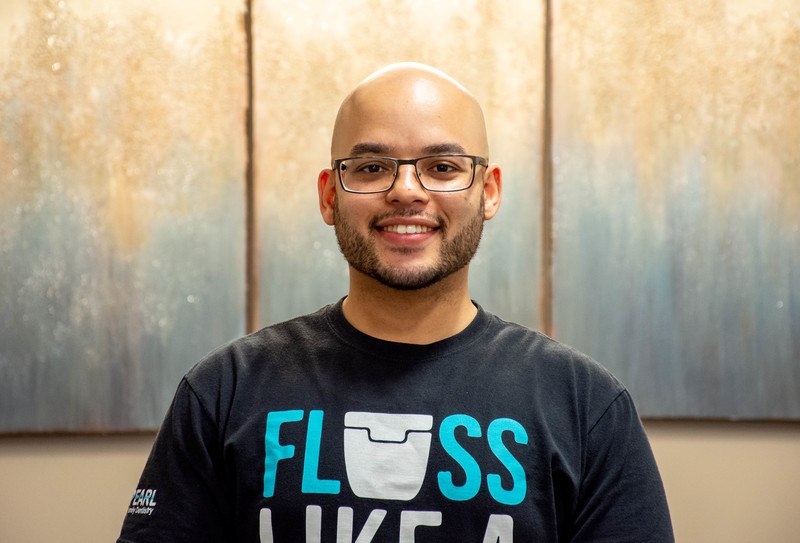 Bryan – PR Executive
Since the beginning of 2017, Bryan has been with Pearl Family Dentistry promoting the practice at events and through social media. He has over six years' experience in marketing, studied computers in college and passed the board to be a certified medical assistant in 2009. Bryan is currently continuing his education in public relations. He enjoys the family atmosphere that we give here and appreciates how everyone works together so well that it makes it fun going to work every day. He says, "Every day is a new adventure here." Also, if there is a 5K in the area, you will see him and our team there.
Bryan loves how community oriented everyone is, whether helping with the local homeless shelters, attending community events or supporting local businesses. Bryan is the oldest of six siblings and enjoys photography, making people laugh, traveling, playing guitar and working out for Spartan races.
---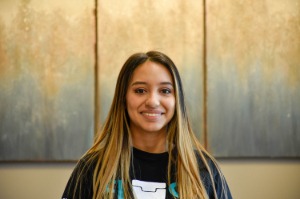 Daisy – Hygiene Coordinator
Daisy joined the team in the fall of 2021 and graduated from SJVC in 2017 in office administration. Daisy loves the amazing team she is a part of and enjoys helping patients feel welcomed and remember their appointments. Daisy has a son and fiancé, and she loves spending time with them both. She also enjoys shopping!
---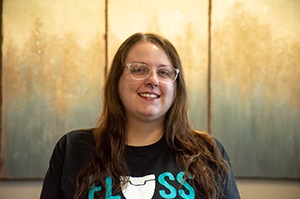 Katy – Hygiene Coordinator
Katy became a dental assistant at San Diego Dental in 2015, and she joined our practice in July 2022. She loves how close the team is and how much they all care for their patients. Katy contributes to the success of this practice by helping patients keep up with their oral health and appointments when life gets busy.
Katy has a long-term boyfriend and a 7-year-old named Nicholas. She also has a 2-year-old twin niece and nephew and a 4-year-old nephew. Outside of the office, she enjoys reading, watching horror movies and playing video games.
---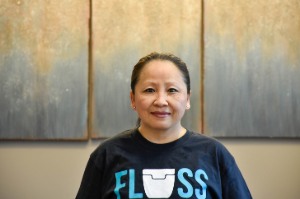 Maily – Financial Coordinator
Maily joined our team in February of 2022. She enjoys working hard at what she does and serving out patients alongside a wonderful team. She ensures that her job is completed properly and that she does whatever she can to make everyone's job easier. Maily is married and has five children, four girls and one boy. They have three dogs and enjoy spending time together as a family.
---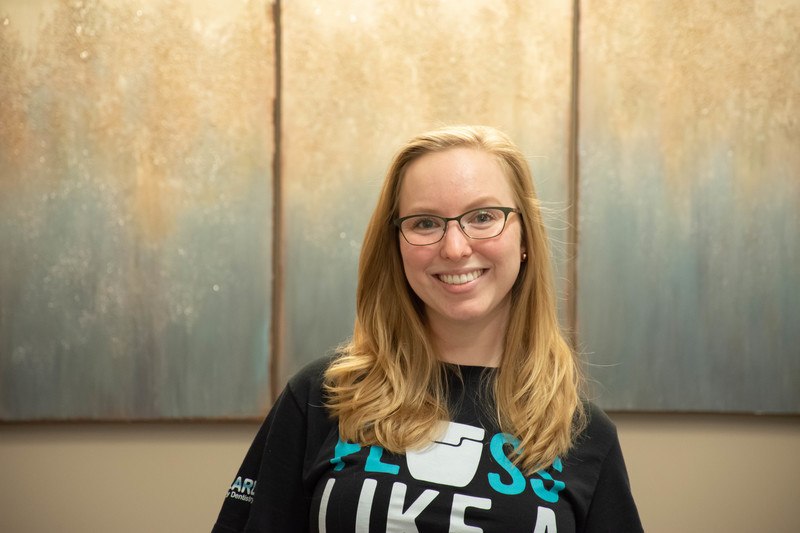 Alissa – Registered Dental Hygienist
Alissa joined our team in February of 2018 and graduated from Sacramento City College with an associate degree in dental hygiene. She was also a Colgate STAR Award recipient! Alissa enjoys the family environment at Pearl Family Dentistry and loves how everyone truly cares about the well-being of others. She always tries her best to make patients feel comfortable and at ease in an environment where many feel anxious. By educating and talking with a friendly smile, she hopes patients will look forward to coming back to our practice. Alissa was born and raised in Merced and has two sisters, who have gifted her with a niece and two nephews whom she loves to spoil. When she is not working, she loves to curl up on the couch with her nose in a good book.
---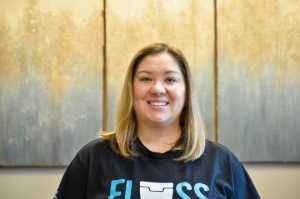 Lauren – Registered Dental Hygienist
Lauren has been with Pearl Family Dentistry since 2021 but has been practicing dental hygiene since April 2018. She earned a bachelor's degree in intensive psychology from UC Santa Cruz then an associate degree in dental hygiene from SJVC Visalia. Lauren loves the atmosphere and feel of family at our office, and she enjoys working with the team to provide the best care we can. She does her best to listen and care for patients and aims to treat each one to the best of her abilities. Lauren's family grew up in Merced, and in her free time, she enjoys reading, kayaking, traveling, and spending time with her two Corgis, Stanton and Cooper.
---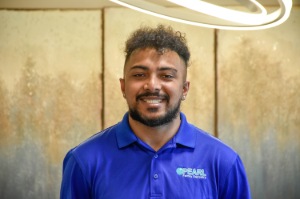 Akash – Registered Dental Assistant
Akashdeep is a great member of the Pearl Family Dentistry team who is always pushing himself to learn new skills and help our patients. He graduated from an expanded functions two program in 2021 and is en route to pursue further education in dental hygiene! He works hard to fill himself in on new situations and have the confidence to overcome any challenge in his job. Akashdeep currently lives with his parents, brother and grandparents, and he enjoys playing basketball and video games. Akashdeep may or may not also be a fashion model — you will have to ask him about it!
---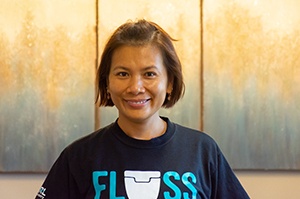 Tenisha – Registered Dental Assistant
Tenisha began working at this office in May 2022 when she moved to the area with her family. She graduated from the Bryman College dental assisting program in 1999. Tenisha loves working at Pearl Family Dentistry because everyone is energetic, happy and puts their hearts into taking care of patients and providing them dental care.
Outside of the office, Tenisha enjoys spending time with her three dogs, and she usually goes back to her hometown during the weekend for food.
---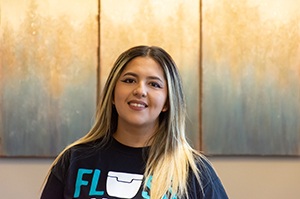 Janet – Dental Assistant
Janet started working at our office in June 2022. She graduated locally from a dental assisting program here in Merced. Janet loves how this dental practice feels like home and how everyone is nice and supportive. Her goal at Pearl Family Dentistry is to always make patients feel at ease before they see the doctor and to assist the doctor in giving patients the best experience they can have in the dental chair. Janet prides herself on her customer service.
Janet has a wonderful boyfriend and four children — three boys and one baby girl. In her free time, she loves playing video games, bowling and traveling to different places.
---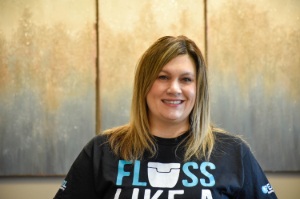 Brigitte – Treatment Coordinator
Brigitte went to Fresno City College in 2003 for Medical Assisting.
Brigitte has 3 adult children, 2 daughters and 1 son. Brigitte enjoys spending time
with family and friends. On her free time she likes dancing and spending a sunny day at the beach. Brigitte likes how all the dentist and hygienists take the time
to educate patients and how everyone genuinely cares about each other. "The tone of the office is always pleasurable and so upbeat, I love it"
---